Fifteen Years Later: Forward or Backward in the Balkans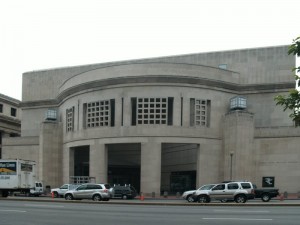 Date: Thursday, July 15, 2021
Time: 2:00pm - 6:00pm
Location: United States Holocaust Memorial Museum
Street: 100 Raoul Wallenberg Place, SW
City/Town: Washington, DC Read more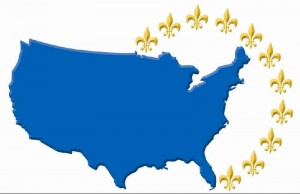 The Bosniak-American Advisory Council for Bosnia and Herzegovina (BAACBH) cordially invites you to the 15th Commemoration of Srebrenica Genocide on Capitol Hill. We will commemorate the lives lost during the worst atrocity committed in Europe after the Second World War. Read more
Honourable Rob Oliphant, Member of the Canadian Parliament and Member of the Liberal Party of Canada on June 10th introduced Bill C – 533, an Act respecting a Srebrenica Remembrance Day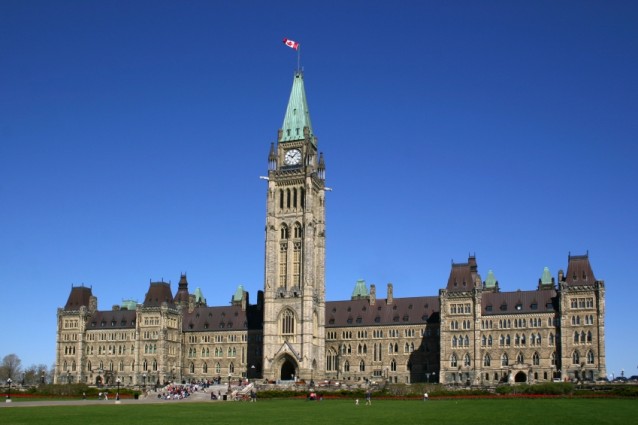 The 3rd Session, 40th Parliament
59 Elizabeth II, 2010
HOUSE OF COMMONS OF CANADA
Bill C-533 Read more
The Canadian Institute for the Research of Genocide (IRGC) wholeheartedly supports the Pillar of Shame project, www.stubsrama.com.
The Pillar of Shame will serve as a metaphor for the immense betrayal of the United Nations in Bosnia and Herzegovina, and as a warning to all future co-workers of the United Nations. The plan: the 16,744 shoes (representing 8,372 victims) should form two gigantic letters measuring eight metres in height and coloured in shimmering white. The two letters ('U' and 'N') will be penetrated by three monumental bullet holes with real shoes found in mass graves embedded in them. Read more
Congress of North American Bosniaks, Canadian Branch and the Institute for the Research of Genocide Canada Award Canadian Parliament Member Mr. Brian Masse
Dear Honourable Mr. Brian Masse,
On the occasion of the eighth anniversary since your election to the Canadian Parliament, the Canadian-Bosniak community would like to recognize and acknowledge your hard work. Your work in the greatest national representative body - the Canadian Parliament has made Canada one of the best places to live in the world for us and we would like to thank you for that. Read more
Honorable Members of the State Government Administrative Committee,
A Resolution has been placed before you to set aside July 11 as the annual day to remember the Srebrenica Genocide and the week of July 11 as the Bosnian and Herzegovinian Tribute week in State of Illinois. Read more
Thank you honorable members, for giving me an opportunity to speak today.
My name is Ida Sefer Roche and I am here today to voice my support for the Srebrenica Resolution. I was born in Bosnia and lived there until I was eight years old. Like most Bosnian children who have lived through the war I struggled to identify myself, my family and my history. Read more
Brian Masse, MP, Presents motion to be introduced in the House of Commons this fall
Windsor, ON - Today Brian Masse M.P., NDP Industry, Automotive, and Border Critic along with Imam Dr. Zijad Delic, Prof. Emir Ramic, President of the Congress of North American Bosniaks-Canada, the Canadian Bosniak community and many supporters launched the campaign for a Srebrenica Remembrance Day in Canada with the public presentation of a motion to be introduced in the House of Commons this upcoming fall session. Read more
Windsor, ON – Brian Masse M.P., NDP Industry, Automotive, and Border Critic will be holding a rally along with the Canadian Bosniak community and supporters to launch the campaign for a Srebrenica Remembrance Day. Masse will be making public the motion he will present to the House of Commons in the upcoming fall session. Read more
Distinguished researchers and scholars of the Holocaust, genocide and other forms of crimes against humanity and international law,
We herewith attach the unanimously adopted the text of the message of protest from the scientific discussion on the definition of the term genocide and its legal and political implications, that was organized and held on 17 July 2021 on the premises of the Institute for the Research of Crimes Against Humanity and International Law Read more