President Obama Announces Presidential Delegation to Bosnia and Herzegovina to Attend the Ceremony Commemorating the 15th Anniversary of the Srebrenica Genocide
Institute for the Research of Genocide Canada
Published: July 9, 2010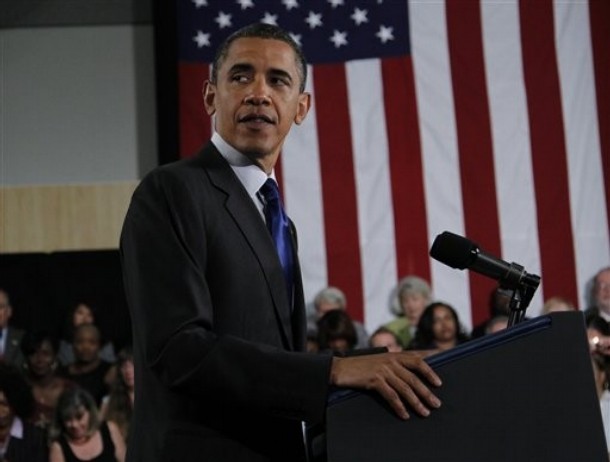 WASHINGTON-President Barack Obama today announced the designation of a Presidential Delegation to Bosnia and Herzegovina that will attend the Ceremony Commemorating the 15th Anniversary of the Srebrenica Genocide on July 11, 2010.
The Honorable Charles L. English, U.S. Ambassador to Bosnia and Herzegovina, will lead the delegation.
Members of the Presidential Delegation:
The Honorable Stephen J. Rapp, Ambassador-at-Large for War Crimes Issues, U.S. Department of State
The Honorable Samantha Power, Special Assistant to the President and Senior Director for Multilateral Affairs and Human Rights, National Security Council.
Source: White House, Office of the Press Secretary.
__________________________________________